As a leading provider of dental care in the Chandler/Tempe area, we take pride in offering the best general and cosmetic dental services available. Our team has over 30 years of experience, our practice utilizes the latest in modern dental technology, and our doctors are highly trained to ensure you are getting the best dental care possible. Come in and see for yourself why our patients have chosen our dentist in Chandler for their dental needs for 30+ years.
We're confident our highly trained, family-friendly doctors will put you and yours at ease, and provide the quality care you deserve. You're in good hands at Smiles of Chandler.
Chandler dentist designed to boost your smile and well-being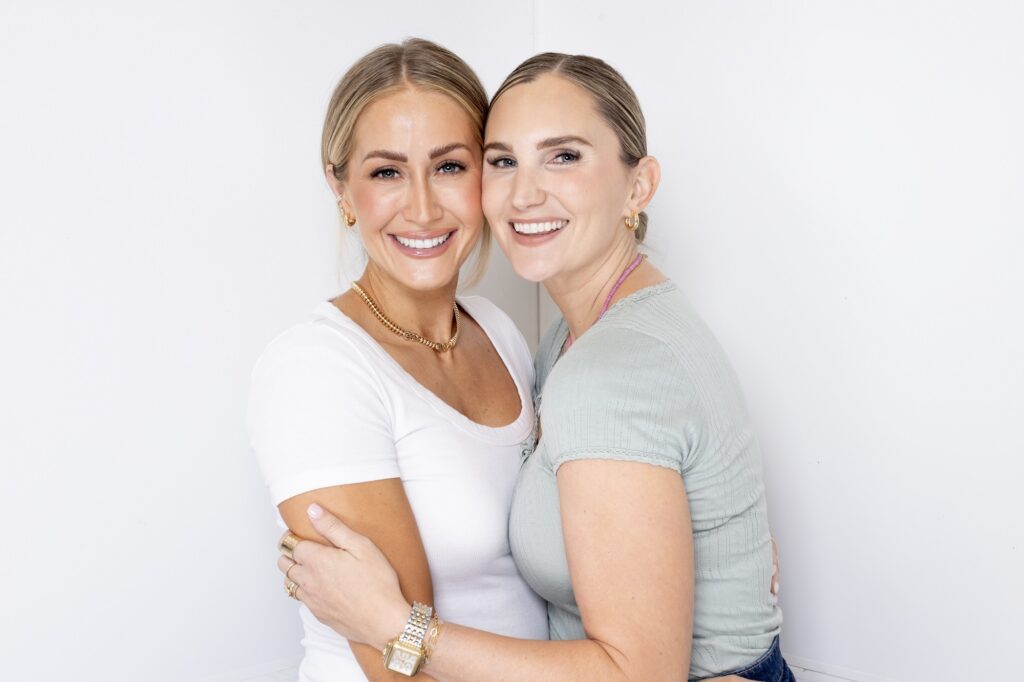 A personalized approach to creating the perfect smile
Step into your new dental home! Our unique team creates a relaxing environment to put you at ease and in a position to receive the highest level of dental care.
When you step into a sanitized treatment room, it instantly becomes your personal space – a safe place where you can receive the dentistry you deserve.
Do you want to improve your smile?
Do you have a dental concern?
Our online consults haven't stopped! We are working hard to make sure your dental needs don't have to wait! Connect with us today and get all of your questions answered for free in three easy steps.
Make Your Smile Shine Again
Make Your Smile Shine Again
Changing Lives One Smile At A Time
Dr Woodward and the amazing staff at Smiles of Chandler are the best! They take great care of my husband and I for several years. They are always friendly, easy to work with, patient, and provide exceptional care. You won't be disappointed!
BJ Ehrenberg
Front office staff is very welcoming. The office space is nice and modern. Doctor Woodward did a great job taking care of my needs. Look no further if you need a new dentist!
Jake Timmons
Super nice people here. They have TV's on their ceilings so you can watch entertainment while they do their work on you. (My favorite part). Their new office is very nice. They have a new massage chair too!!
Natalie Mantini
If you are looking for a new dentist, look no further! The staff is awesome from the dentist down! Very friendly, knowledgeable staff. Smiles Chandler is the best!
Terri Miller
Best place for your dental needs. I recommend you try smiles of chandler for today.
Mr Ramirez
Always helpful, professional and friendly staff
Viktoriia Ivlieva
Best dental office ever! Love Dr. Woodward!
Shelby Dubois
Kind, compassionate, and understanding. Serious fear has kept my wife from the dentist for many years. She is hopeful and excited after her first meeting. Impressed with all of the staff and looking forward to having a great provider for all future dental services!
Jason Davis
Dr. Heaton and his staff are fantastic! He is very knowledgeable, honest and friendly. The assistant did a great job cleaning my teeth, she was gentle and caring. Great place, clean, good prices and excellent customer service!
Veronica Lopez
Called to make an appointment and it was quite a ways out due to new patient. Received a message very next day that they had an opening. The staff is amazing. By far the very best dental experience I have ever encountered.
Beauty Guest
All of the staff here are so friendly! My hygienist, Chandler, did a great job & Dr. D is very responsive. Scheduling appointments & messaging the office is very convenient. So glad I switched to Smiles of Chandler!
Rachel GA